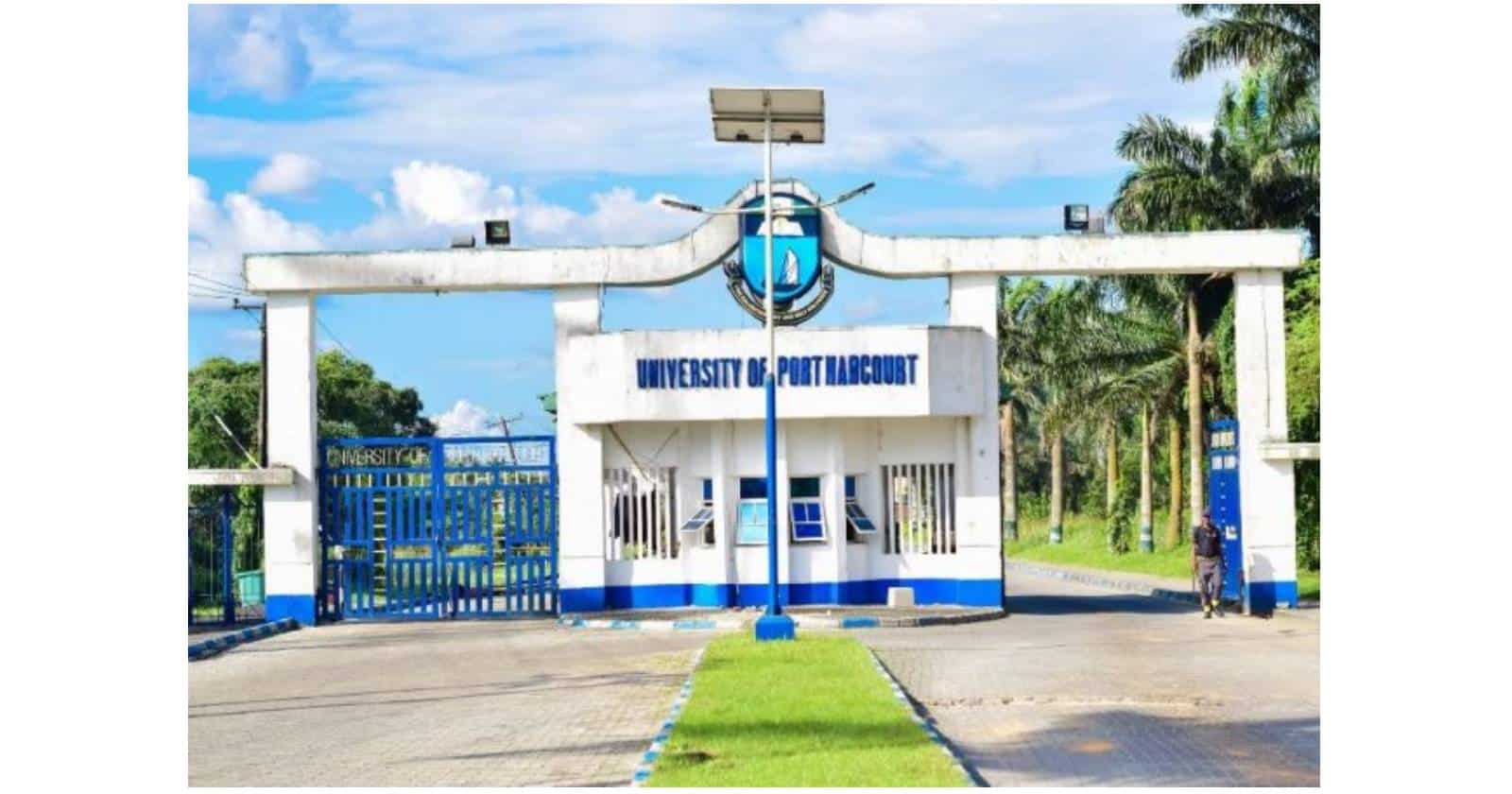 The World Bank Africa Centre of Excellence in Oilfield Chemicals Research (ACE-CEFOR), University of Port Harcourt (UniPort) was established in 2013 to support quality postgraduate training and manpower development in Africa. The ACE-CEFOR offers international accredited PhD programmes for sustainable development in the petroleum and allied industries and is well-positioned to deliver high quality innovative education through capacity building/cutting-edge research for addressing regional developmental challenges.
Ph.D PROGRAMME IN PETROLEUM STUDIES AND RELATED DISCIPLINES
The objective of the programme is to commit intelligent and talented young men and women within the African region to solving the diverse problems in the oil and gas, and allied industries. The doctoral degree programmes are offered in the following areas: (1) Petroleum Engineering; (2) Chemical Engineering; (3) Petroleum/Energy Economics; (4) Geosciences; (5) Environmental Technology and Management (6) Occupational Health and Safety (7) Microbiology (8) Chemistry (9) Plant Science and Biotechnology.
WHO CAN APPLY FOR THE Ph.D PROGRAMME?
Candidates with relevant M.Sc degree of the University of Port Harcourt with a CGPA of 4.0 and above on a scale of 5, and a minimum CGPA of 3.0 on a scale of 5 in their first degree or its equivalent degree from any accredited institution.
Candidates must also possess the minimum entry requirements with, at least, a credit pass in Mathematics and English Language in their Ordinary Level certificates.
DURATION OF PROGRAMME
Candidates are expected to graduate within target time of thirty-six (36) calendar months comprising intensive modular taught courses and industry-relevant research project and seminar presentations.
Application Fee
A non-refundable application fee of thirty thousand naira (

N

30,000.00) or one hundred US dollars (US $100) only for foreign students in certified bank draft or online transfer payable to:
Payment can also be made online at www.aceceforuniport.edu.ng/admissions.
Application Procedure
Applicants should visit our websites www.aceuniport.org, www.aceceforuniport.edu.ng, to fill the Application form online. Completed forms and other supporting documents with bank draft or evidence of e-payment enclosed should be submitted to: The Centre Leader, ACE-CEFOR Office, Opposite Choba Police Station, East-West Road, UniPort on or before Friday, 10th March 2023.
Scholarship
Only successful candidates who are not in full time employment shall receive scholarship (Tuition free) for the duration of the programme, as approved by the Center. Candidates are encouraged to also seek other sources of scholarship.
Dates to Note
Shortlisted candidates will be interviewed by March 2023, successful candidates will be notified thereafter.
For enquiries, please, Call: +234 (0) 8037100051, +234 (0)8037902833 or E-mail: info@aceceforuniport.edu.ng.
TAGGED: www.uniport.edu.ng | University of Port-Harcourt : UNIPORT
This article originally appeared in www.myschoolgist.com