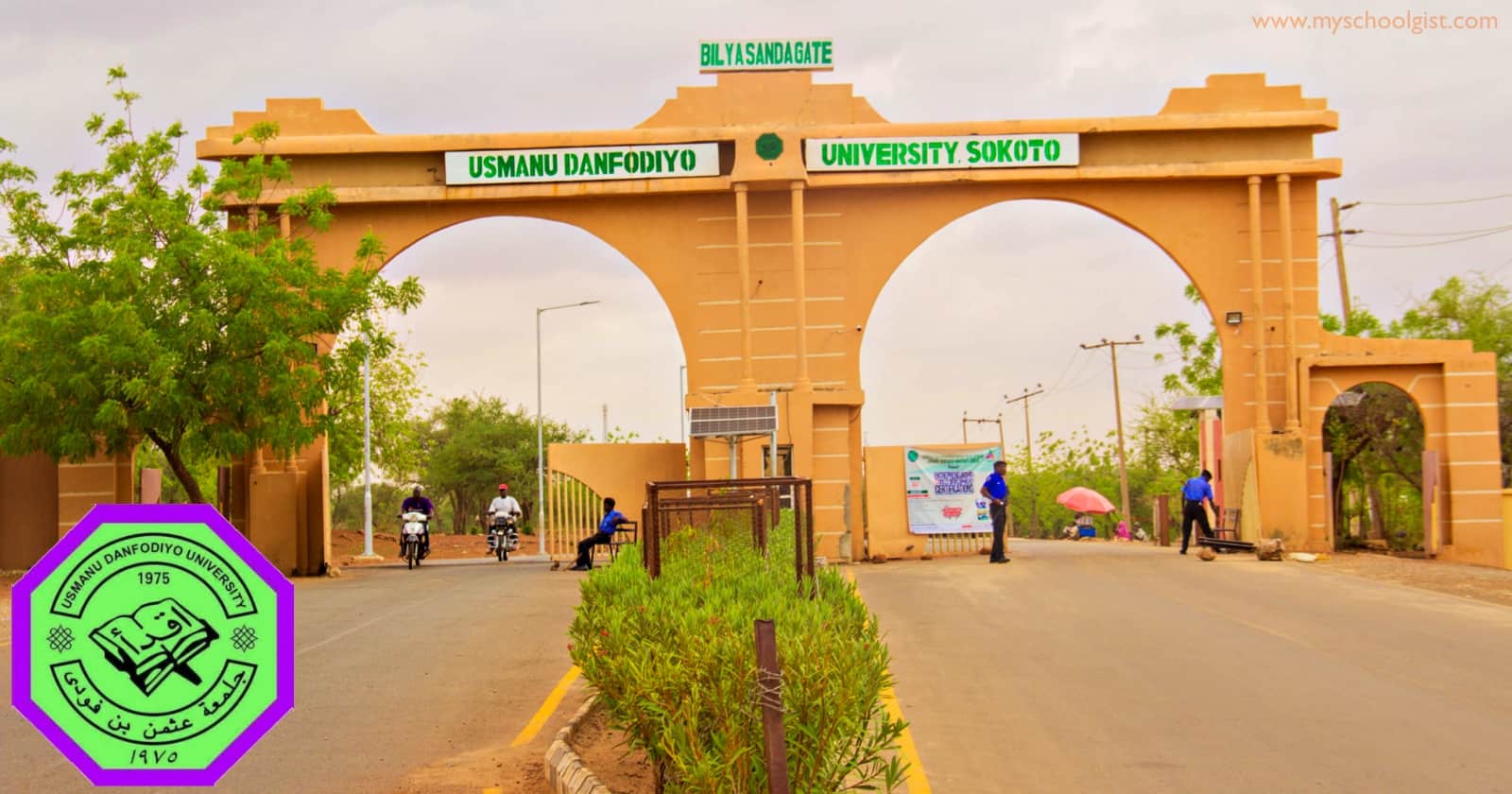 The Faculty of Pharmaceutical Sciences at Usmanu Danfodiyo University Sokoto's Department of Pharmacology and Toxicology is excited to announce that it is currently accepting applications for fully-funded Master of Science (M.Sc) and Doctor of Philosophy (Ph.D) programmes in Pharmacology and Toxicology.
The successful applicants will have the opportunity to work alongside a research team on the topic of "Pre-Clinical studies and Standardization of Extract and Fraction of Caralluma dalzielli as Potential Anti-cervical cancer therapy."
To apply, interested candidates are required to submit their applications (including their curriculum vitae) to http://iyabo.adebisi@udusok.edu.ng while copying http://jane.oguejiofor@udusok.edu.ng.
The deadline for application submission is Monday, March 6th, 2023.
This article originally appeared in www.myschoolgist.com