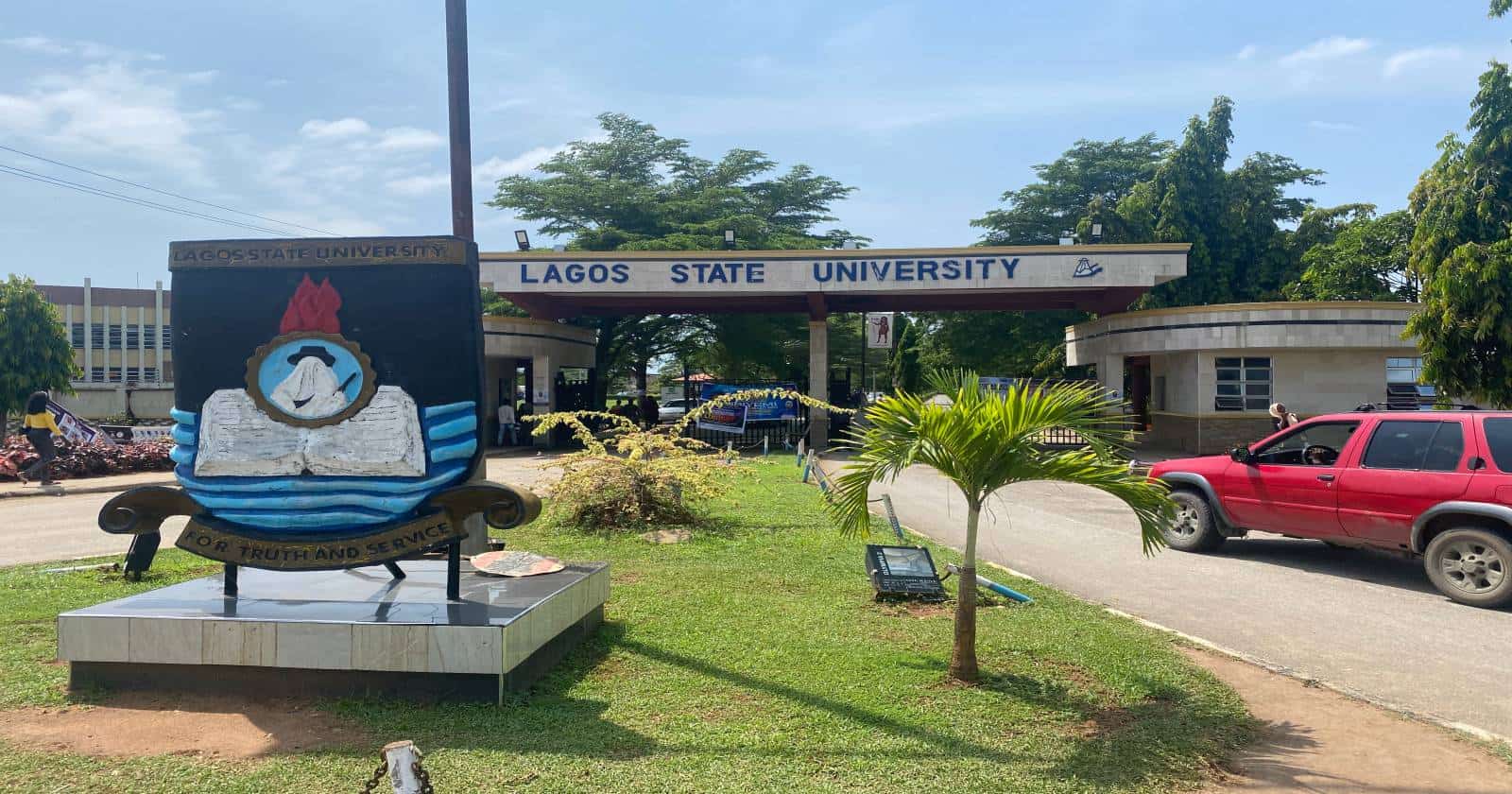 Senate, at its Emergency Meeting on Monday, February 13, 2023, reviewed a document presented by the Vice Chancellor and Senate Chairman. Consideration of the Ministerial Directive to Close All Universities and Inter-University Centers During the 2023 General Election was the subject of the document.
During the discussion of the document, the Senate observed:
the 2023 general elections are slated for Saturday, February 25, 2023, for the presidency and the national assembly, and Saturday, March 11, 2023, for the governorship and the state assembly, respectively; and
in light of (i) above, and the concerns expressed about the security of the institution's staff, students, and property, the Honorable Minister of Education, Mal. Adamu Adamu has directed that all Universities and Inter-University Centres be closed and academic activities be suspended between February 22nd and March 14th, 2023.
After careful study, the Senate approved the following:
The ongoing examination should continue up to 6:00 p.m. on Thursday, 23rd February 2023;
Students should vacate the campus immediately and resume to continue their examinations by 8:00 a.m. on Tuesday, 28th February 2023;
Students should vacate the campus by 6:00 p. m. on Thursday, 9th, March 2023, to resume to continue their examination by 8:00 a. m. on Tuesday, 14th March 2023; and
Staff members are to be on ground to carry out their duties.
This article originally appeared in www.myschoolgist.com