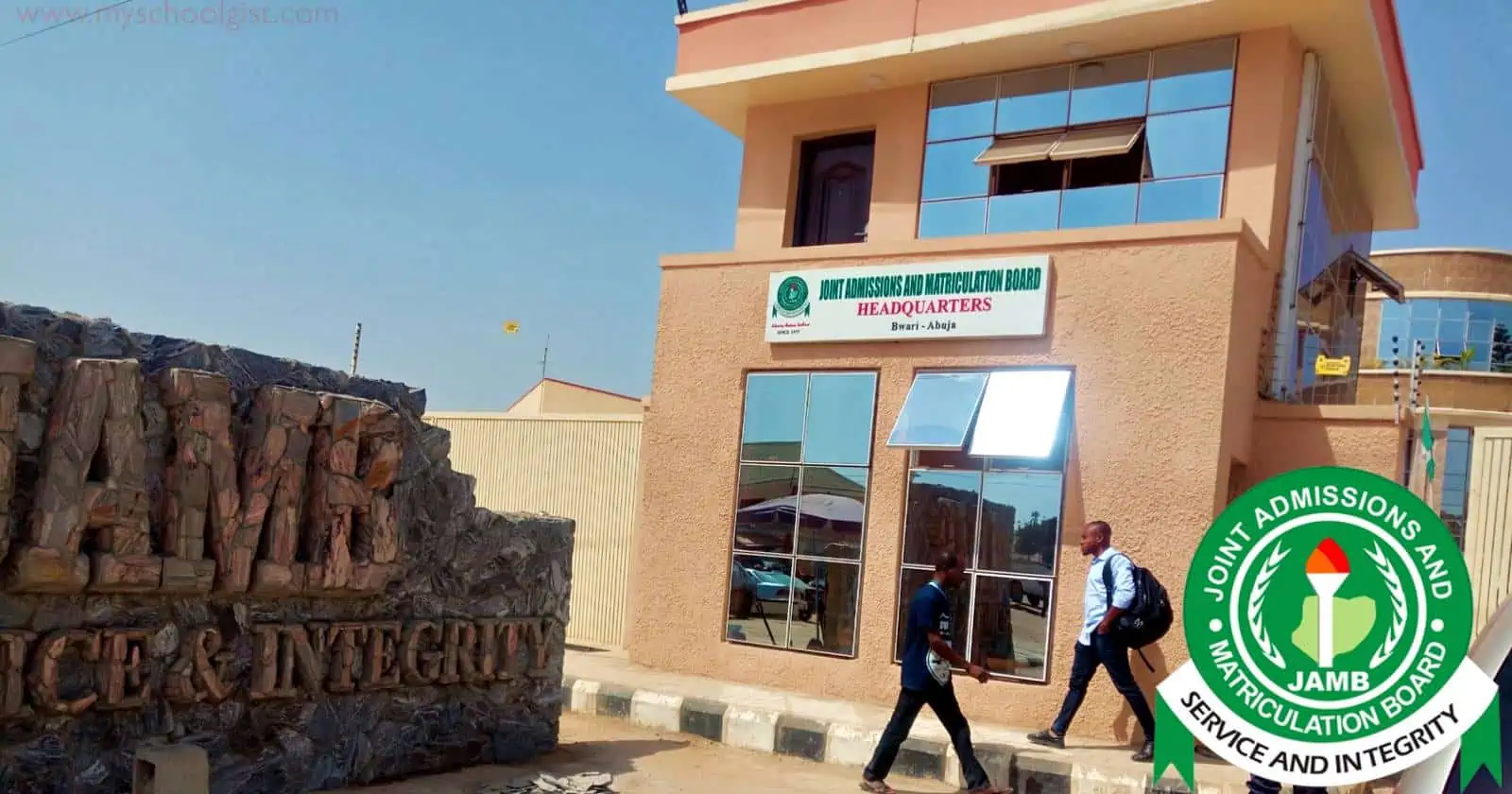 On Thursday, the 2023 mock Unified Tertiary Matriculation Examination (UTME) experienced widespread delays in commencement across Lagos and the Federal Capital Territory (FCT) Abuja. The Joint Admissions and Matriculations Board (JAMB), which organizes the UTME for admission seekers, arranged a mock test for 176,408 candidates in 725 centers nationwide ahead of the actual examinations scheduled from 29 April to 12 May.
Journalists visiting test centers in Abuja reported widespread delays in the computer-based tests. JAMB acknowledged the hitches encountered by candidates and has promised to reschedule the tests for those affected.
Technical Issues at Wilstrom CBT Centre, Abuja
At Wilstrom ICT and JAMB CBT Centre in Asokoro, candidates scheduled for 7 a.m. tests said they were asked to wait until 2 p.m. due to technical issues. Those scheduled for 9 a.m. were later permitted to enter for their examination.
Aduvie International School Experiences Network Challenges
A similar situation unfolded at Aduvie International School in Jahi, Abuja. Candidates reported that the 7 a.m. batch was yet to sit the exam due to internet network challenges. Another candidate with a 9 a.m. schedule said they were allowed into the hall but could not start the exam due to technical problems.
Nigerians Express Frustration on Social Media
Several Nigerians have taken to social media to express their dissatisfaction with the technical issues encountered at various CBT centers across the country. Users shared personal experiences from 2016 and reported that the same problems persist.
JAMB Acknowledges Hitches and Promises Rescheduling
JAMB has recognized the issues and will reschedule the affected candidates' tests at no cost. The mock UTME was designed to assess new initiatives before their implementation in the actual UTME tests. JAMB will examine all issues raised by the mock exercise and take appropriate action to ensure a smoother and more effective examination process in April 2023.
Ace Your Exams: Join Our Online Classes For JAMB, WAEC, NECO & NABTEB Candidates
This article originally appeared in www.myschoolgist.com